News
A new menopause policy - Cutting ties with the taboo around the menopause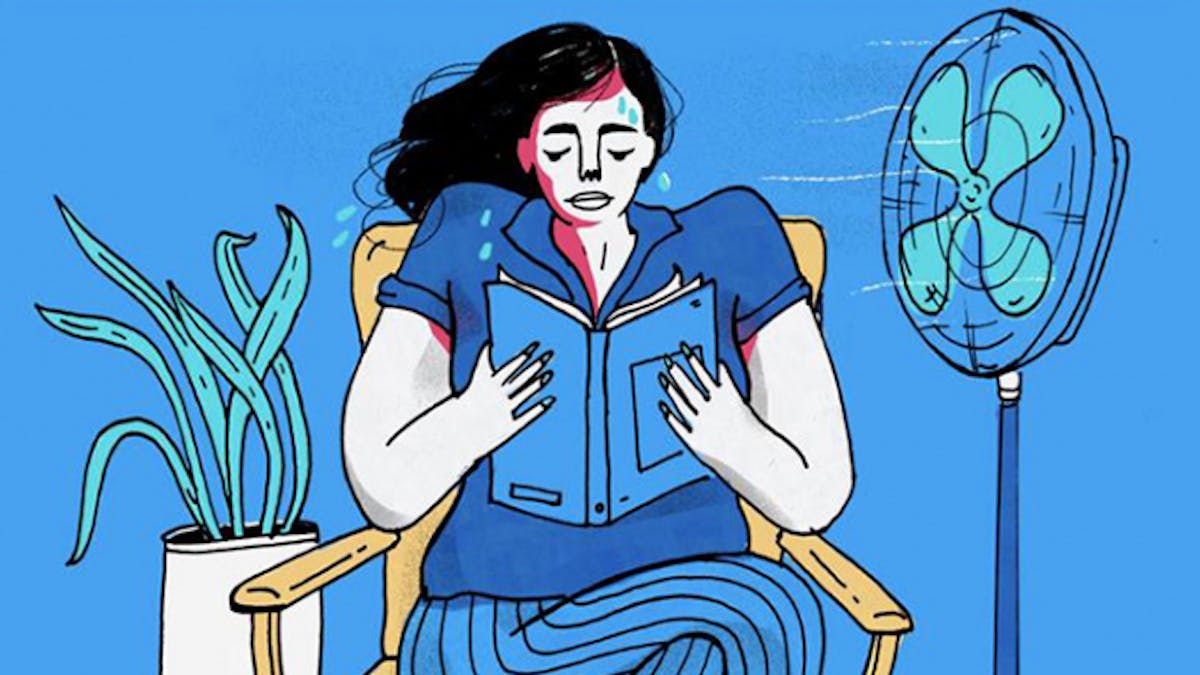 Our Managing Partner, Katie Edwards, talks on why the creative industries, along with others, urgently need to address the deafening silence around the menopause.
We are working on many initiatives that can improve the lives of women working in our industry but for me, our new menopause policy that launched last week has been particularly poignant. It brought up all these feelings. Will people think I'm going through the menopause? I am not, but why does that matter? There was almost a sense of shame, connected to age I think, about something I'm passionate to drive support for. And I feel bad, for feeling bad. Crazy, right?
After all it's not that I or others would be ashamed or find it especially taboo or difficult to talk about at home or in our private lives. Every minor sweat and my mates are all googling wildly. But in the workplace, this surely non-controversial topic is not something many women feel comfortable discussing even for those like myself who want to change the tune.
There remains a taboo around the menopause in the workplace despite the fact it'll affect every woman at some point in their lives. And this matters a lot as the menopause is an experience that leads to three out of five working women saying it has a negative impact on them at work, according to the CIPD.
Our industry, along with others, urgently needs to address the deafening silence around the menopause.
Head over to CreativeBrief to keep on reading the original article.
Illustration©Maria Alconada Brooks.
"If you're going to build brilliantly creative ads representative of society then we need to be businesses that represent society at large too."