News
What Black Friday can learn from Singles' Day -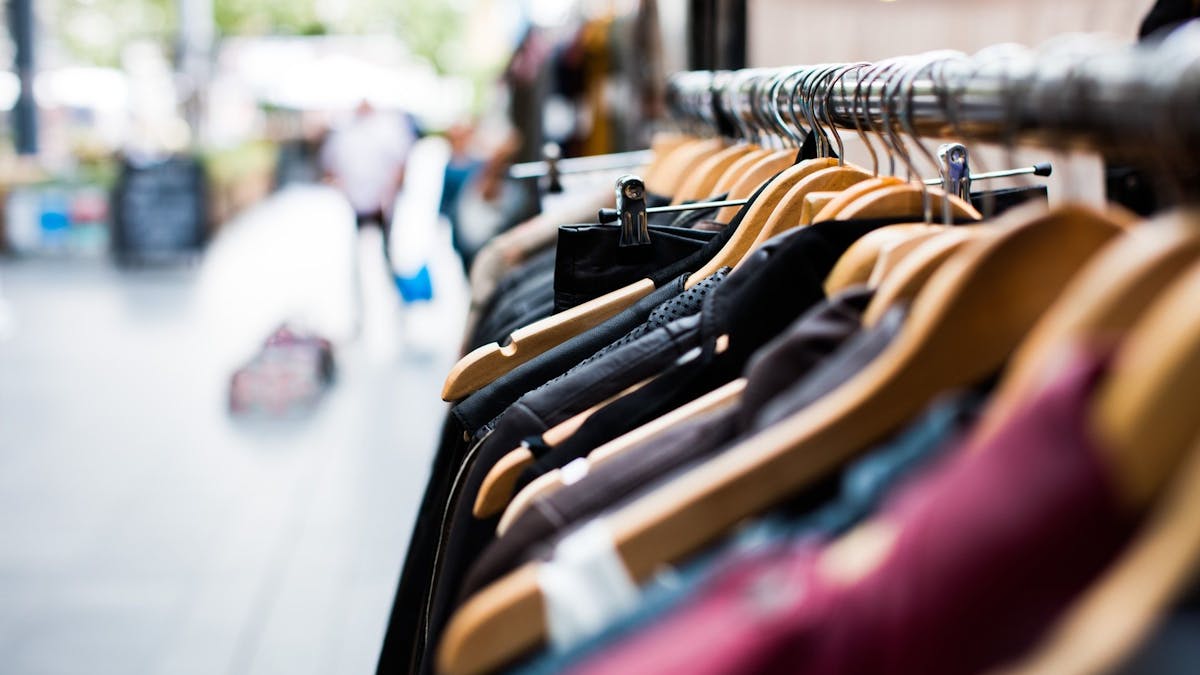 As the hype around Black Friday continues this week, it's worth considering the lessons brands can learn from an even bigger retail phenomenon: 'Singles' Day'.
We all know Black Friday is one of the most well-known shopping events in the world. But what we might not know is that over the past few years, Black Friday has lost the throne as the biggest shopping day in the world… to Singles' Day. So how did this happen? What can Black Friday learn from Singles' Day? In this article I'll explore what Black Friday needs to do to win back the first place prize.
What is Singles' Day?
Originating in China, Singles' Day is celebrated on the 11th November and is referred to as 'guānggùn', which translates literally to 'bare sticks day'. In context, guānggùn means 'an unmarried man who does not add branches to the family tree'… 11/11 looks like four bare sticks, or four single people, hence 11th November being named Singles' Day.
Ecommerce powerhouse Alibaba launched the first Singles' Day event in 2009 and it has continued to grow since then, expanding outside of China and becoming the world's largest shopping day. In 2021, Singles' Day alone turned around £113 billion GBP in online sales: this year it's expected to have passed £120 billion.*
What can we learn from ecommerce in China?
China has championed the interconnectedness and interdependency of services, apps, brands and products. One example of this is WeChat. This super-app that combines all the most popular social platforms into one: payments, transactions and shopping experiences became ubiquitous, and every retail business in China had to step up to keep up.
Two years later, in 2018, a new type of 'phygital' retail experience emerged. Named 'new retail', it's a step beyond the simple integration of offline and online shopping channels. It's about a seamless shopping experience backed by a holistic approach to logistics, ecommerce and, most importantly, content creation. Learn more about it here:
https://www.youtube.com/watch?v=336YkwayCD4
Whilst several Asian megabrands are already way into their third or fourth year of implementation of this new style of store that combines grocery, distribution hubs and even restaurants, the western world is shyly – but steadily – increasing its quick commerce capabilities. In the UK alone, five very efficient quick commerce apps emerged over the last 18 months, including Getir and Gorillas to name a few.
What can Black Friday learn from Singles' Day?
1)     Scale up and down, side-to-side, inwards and outwards
If you're a big business, get local. Provide pop-ups and other experiences to bring your brand to the masses in a more meaningful way. If you're a small business, be relevant. Get to know your customer inside out. Use data to power up inventories and stocks offering convenience on-demand. And whatever business you are, bring people into your fold, be it digital or physical, and let them continue that narrative for you. Black Friday tends to focus solely on price and rarely on value.
2)     Using Omnichannel communication doesn't mean what you think it means. It means to be of added value. Every time.
Communication channels aren't tools to reach out to people and stuff them with junk. They are empowering devices that allow for a two-way conversation. A two-way conversation that should be more about consumers talking and sharing their thoughts and emotions, than brands pushing innocuous, bland messages. Empower them through social platforms, A.I. tools, review mechanics, improved search results to deliver a better experience. People 'own' your brand – or at least the image of they make of it – so it's better you control, or lead, at best, that narrative. Black Friday promos tend to be just a push game, and that's not nearly enough.
3)     Inject fun and create unforgettable branded moments.
Fashion showcases, beauty parlours, photography studios, sports tracks, gaming arenas and other competitions. Either powered (or not) by A.I. mixed reality, virtual reality, or plain-ol' chalk and blackboard, anything goes. Perhaps instead of crunching numbers with crazy sales, people will be willing to accept slightly smaller price promotions if you're providing meaningful experiences instead.
* https://edition.cnn.com/2022/11/11/business/singles-day-sales-growth-hit-intl-hnk/index.html