A global initiative to help bars stay afloat during the COVID-19 pandemic.
What we did
Along with our colleagues in Brazil and Italy, we launched a campaign across 20 global markets encouraging people to buy a beer now to drink later in a bar.
The project, supported by an ad campaign, enables people to buy a beer online which they can drink later at their favourite bar, and Heineken will match each purchase with a donation to the bar.
What we learnt
In these difficult times, consumers are looking at brands to do their part.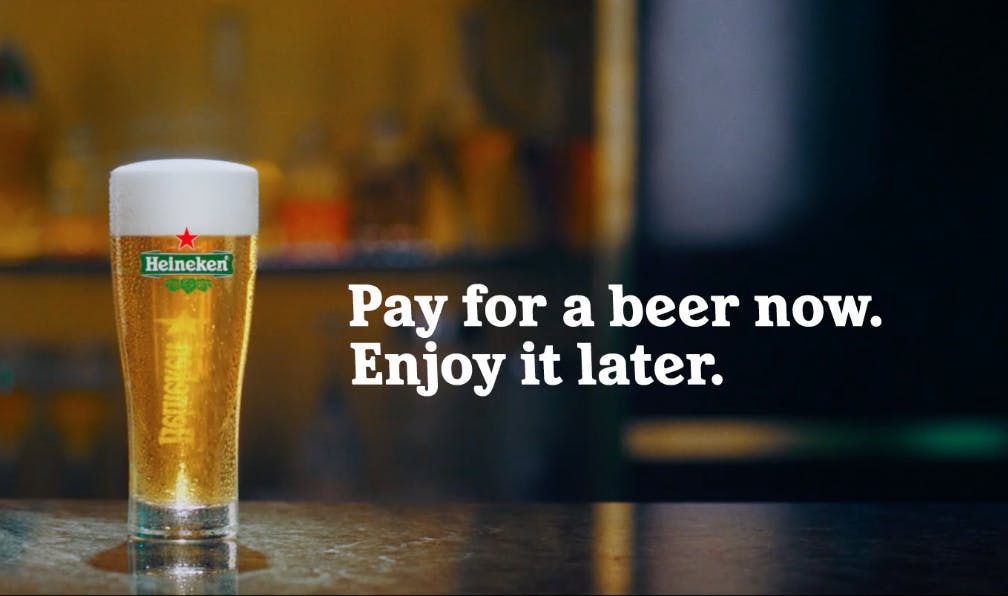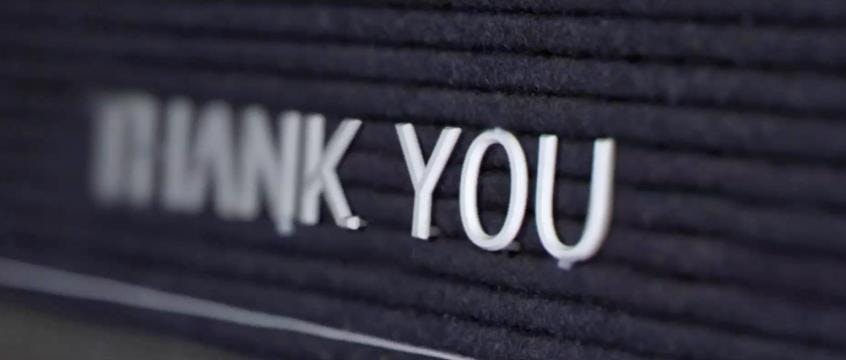 Interested in working together?