Tourism Ireland
Game of Thrones
Capabilities showcased
Brand Experience
Brand Communication
Leveraging the craft of Northern Ireland with the storytelling of Game of Thrones to deliver new fan experiences every year, creating the most effective tourism campaign for the country, ever.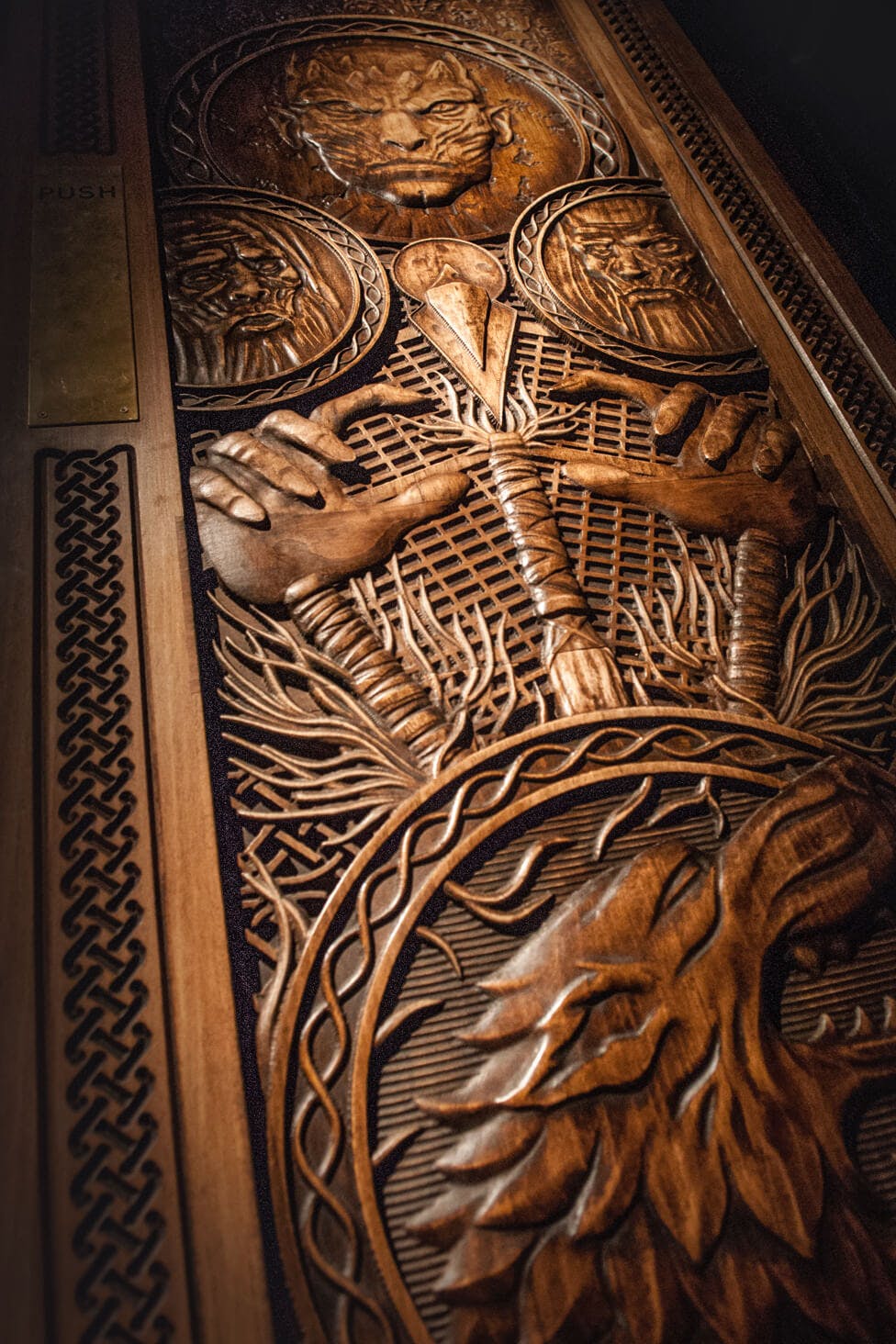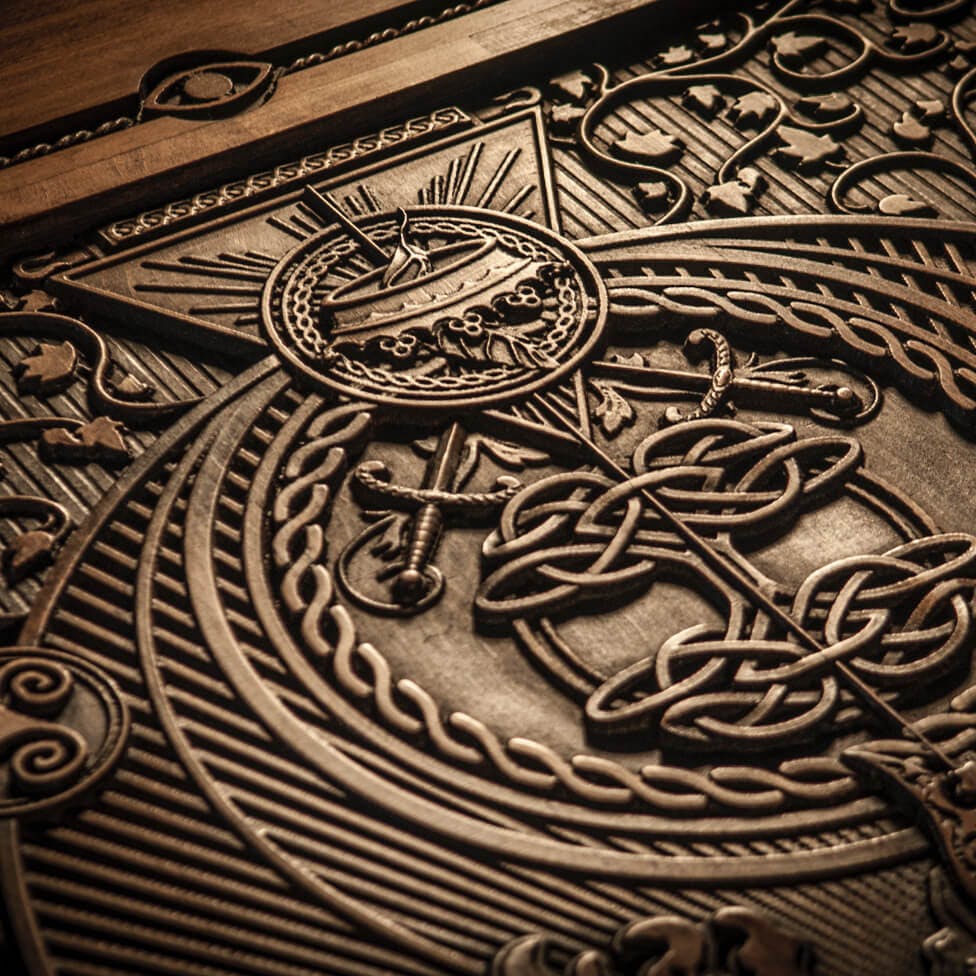 What we did
In 2016, when a hurricane ripped through a Game of Thrones filming location, we salvaged the wood that fell, and turned it into 10 intricately carved pub doors.
In 2017, we immortalised every scene, battle, character and death in an epic 90 metre long tapestry, made of pure Northern Irish linen.
In 2018/19, using a decade's worth of fan search data, we identified the world's most searched, shared and talked-about Game of Thrones moments, and turned them into 6 beautifully crafted, free-standing stained-glass windows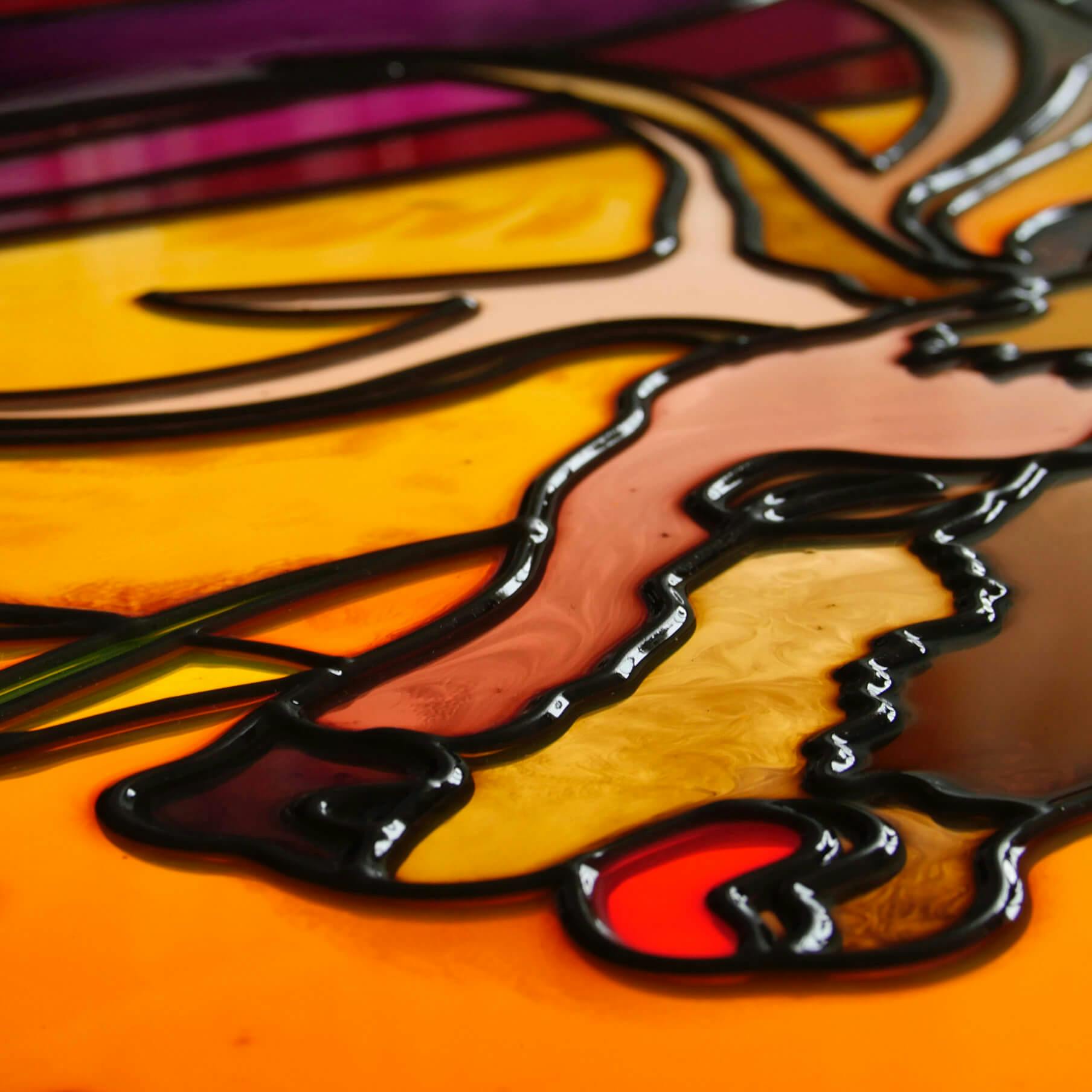 What we learnt
There's an incredible power and beauty in blending two narratives - that of the country and that of the series, enabling fans to relate to and visit more places.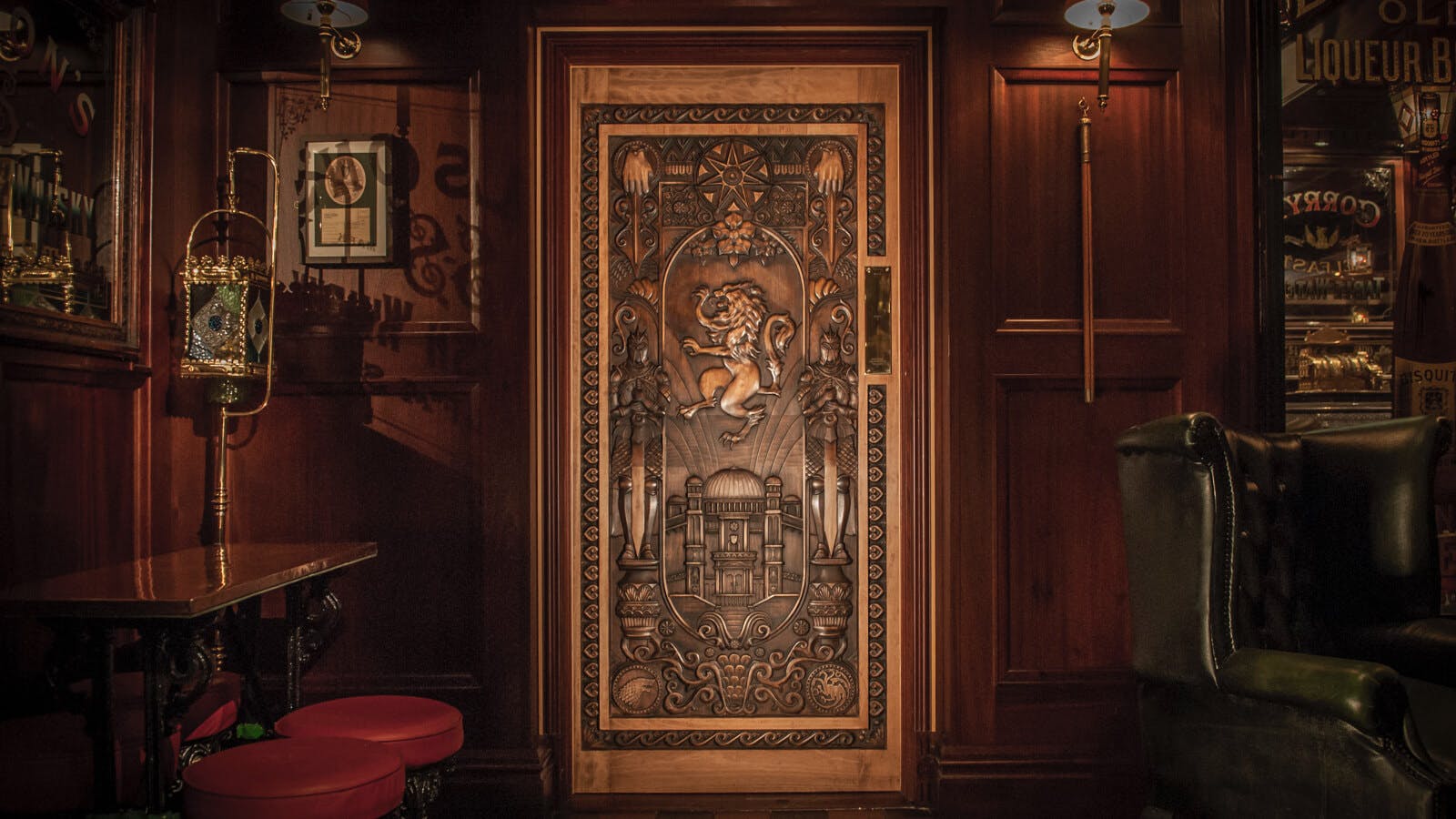 €77m
in earned media alone
19.7%
growth in visitor numbers since 2014
3
Cannes Lions; Gold, Silver and Bronze
2yrs
Grand Prix at Kinsale Sharks
11%
increase in visits to key Northern Ireland locations
Interested in working together?