Capabilities showcased
Brand Experience
Brand Communication
Brand Commerce
A new on-the-go coffee experience inspired by the essence of craft.
Before Covid-19, OOH coffee had two distinct occasions: sit-in coffee shops and quick takeaways. However since the pandemic, boundaries have blurred and there's was an opportunity to deliver a more purpose-driven, engaging coffee experience that sits between the two. The goal was to disrupt today's coffee paradigm and deliver a differentiated & uplifting on-the-go coffee experience, inspired by the essence of craft.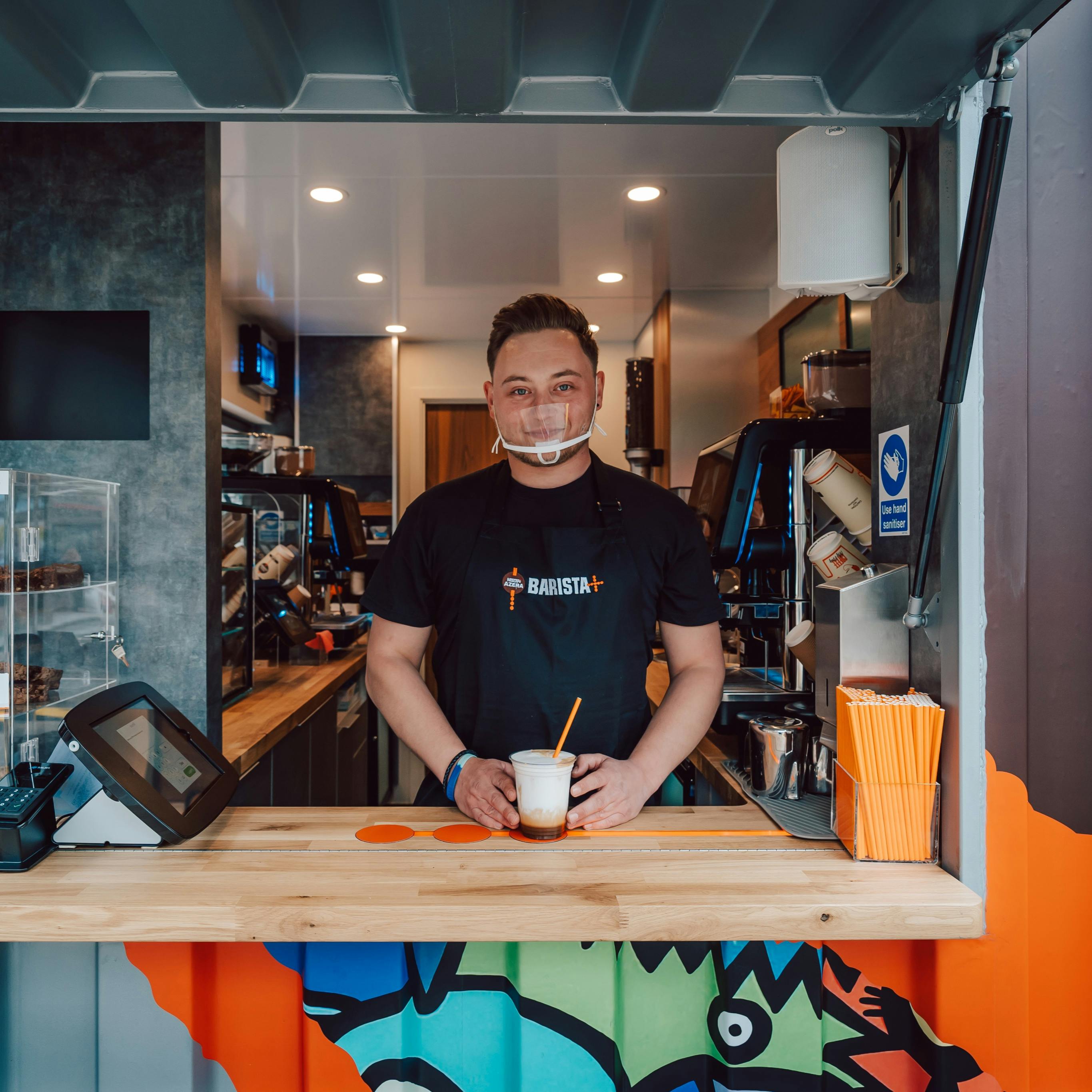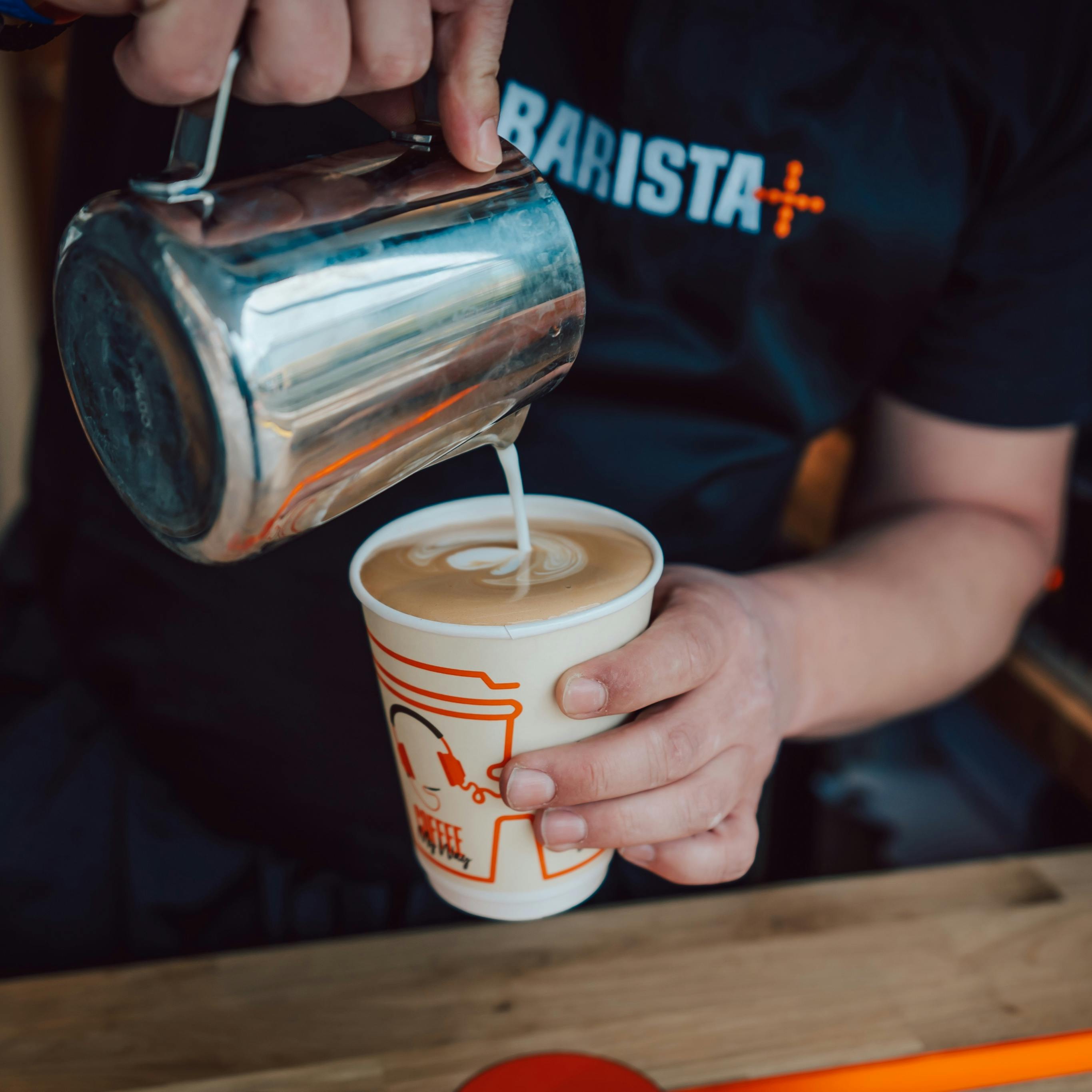 We got to work right away, focussing our attention on boosting the feel good factor, which we referred to as 'Mojo with Purpose'. We brought this to life by designing and building the first ever Nescafé Azera Barista+ Coffee bar. Situated at Reading's premier shopping centre, The Oracle, the coffee bar serves up Fairtrade & freshly ground coffee with a boost of fun. To make on-the-go coffee a bit more exciting we included eye-catching, Instagram-worthy visuals (designed by local artist Kev Munday), partnered with Maidenhead's famous artisan bakery 'Bakedd' and introduced coffee served in less than just 45 seconds! And if that wasn't enough, launching soon is the online 'Click&Collect' service where consumers will be able to skip the queue and order their coffee in advance.
The launch of the Barista+ was supported by a host of geo-targeted social ads and local OOH, driving footfall directly to the coffee bar within The Oracle shopping centre.
This pilot project will help pave the way for a more significant, nationwide offering set to come late 2021/2022 so stay tuned to see how we bring Barista+ to life all over the country for Nescafé Azera.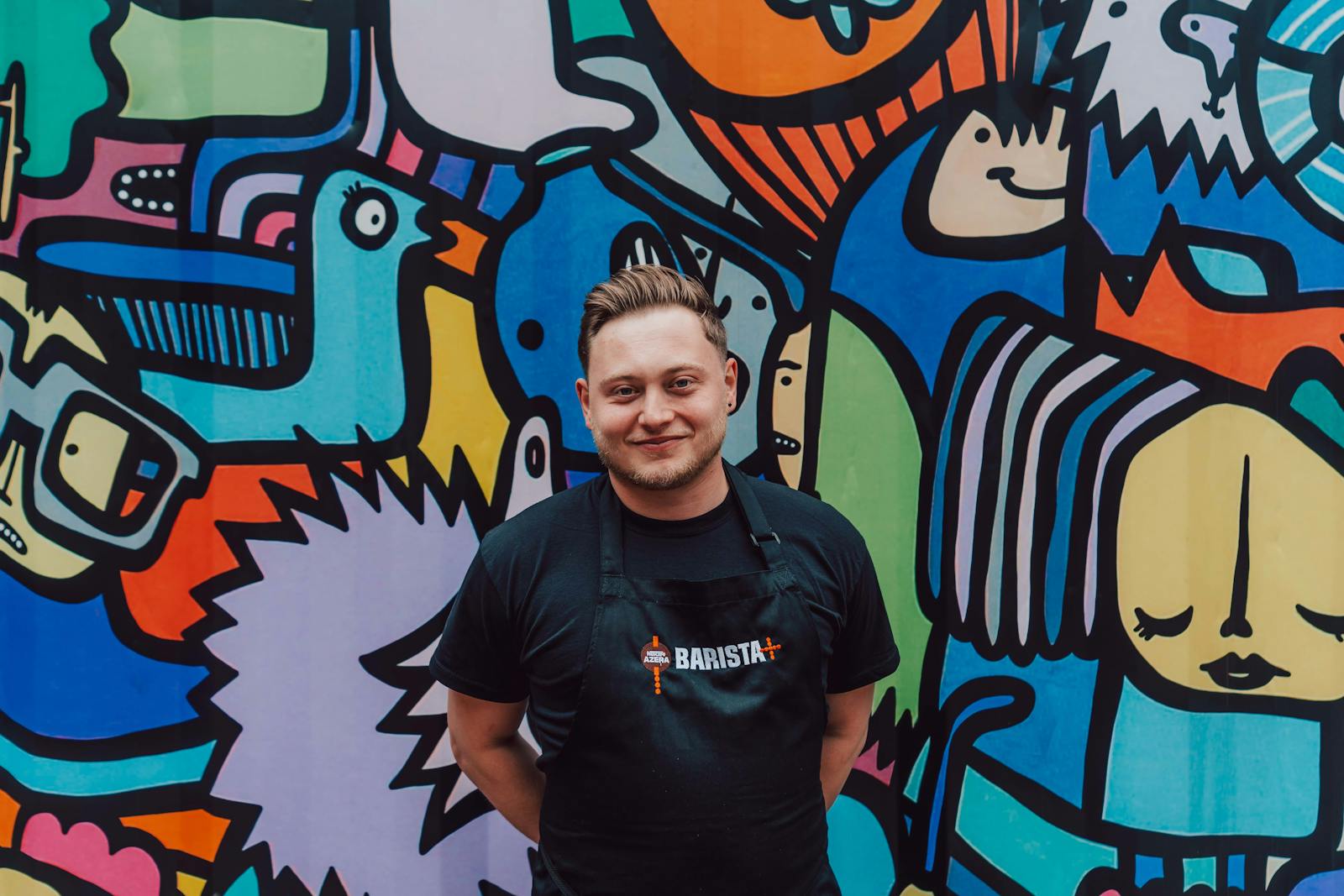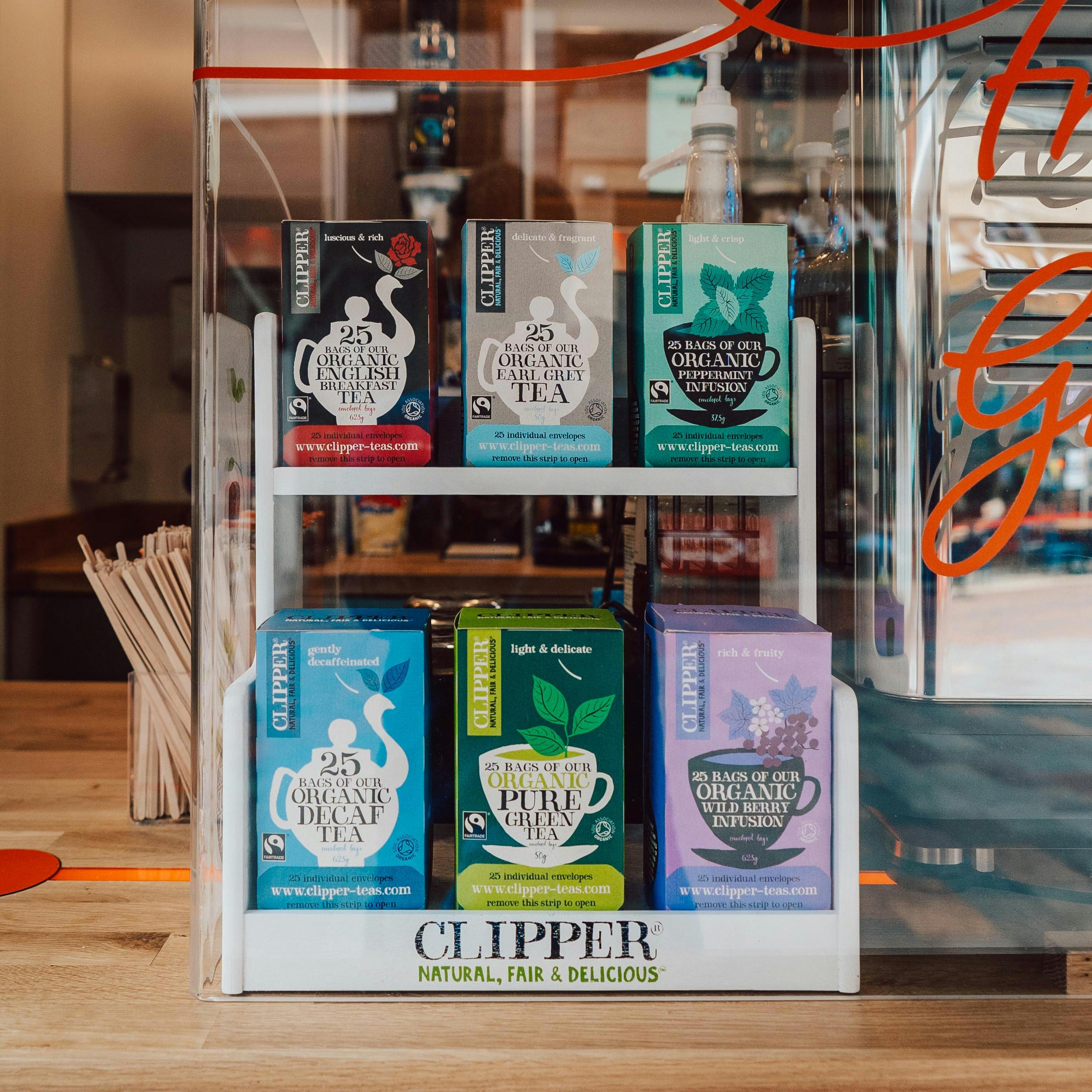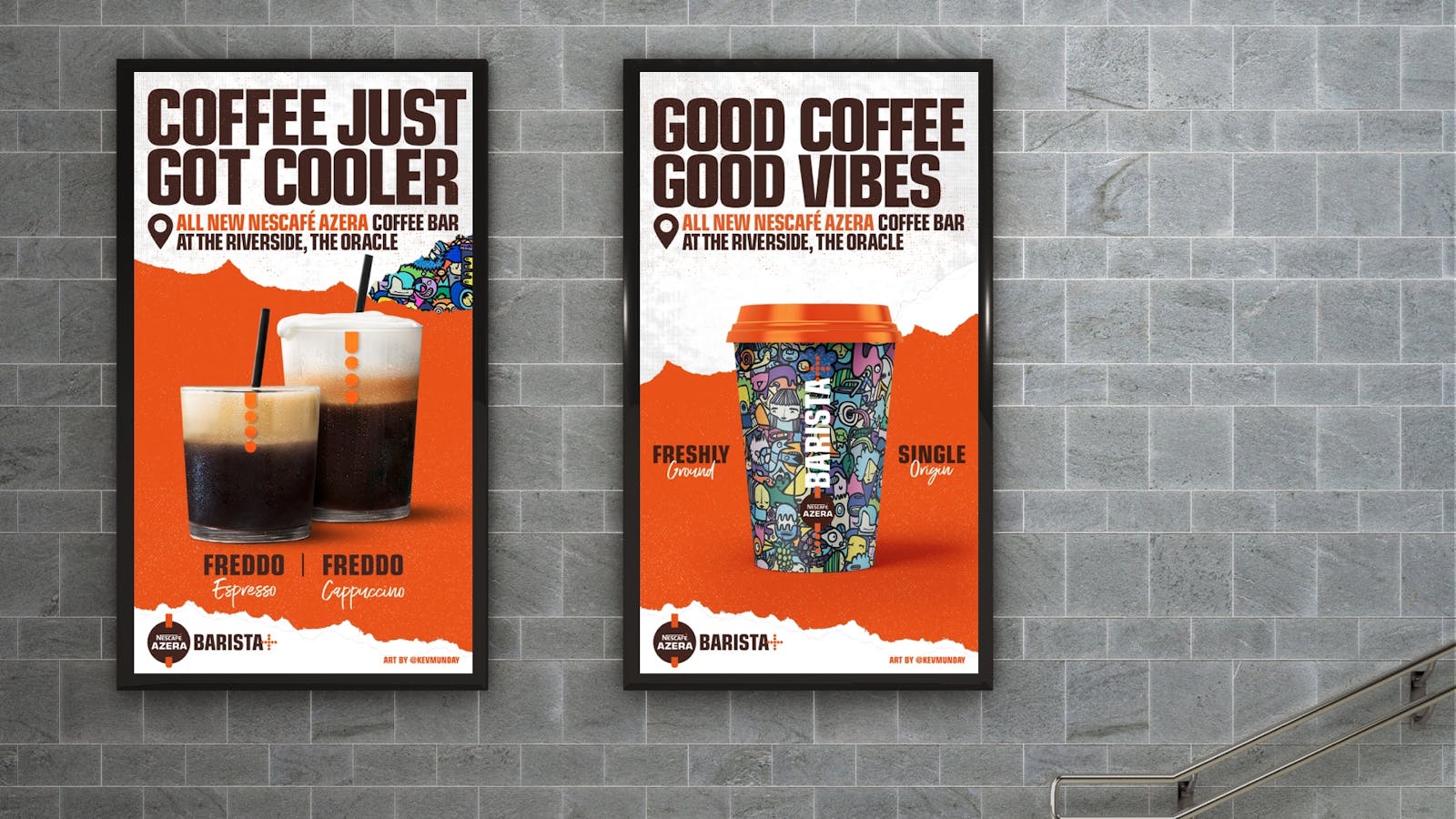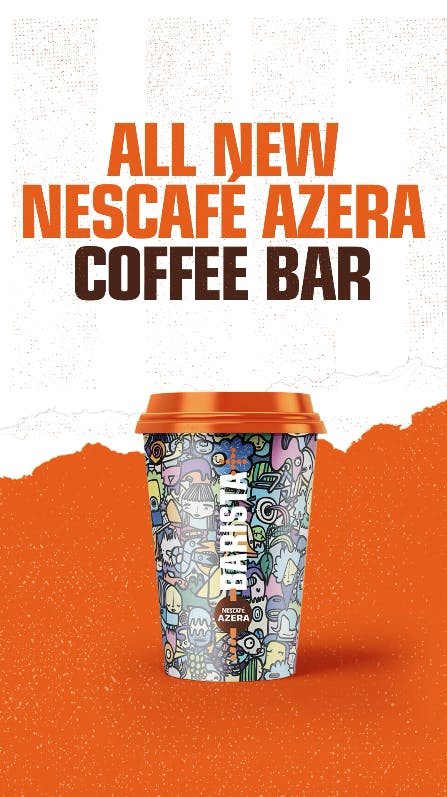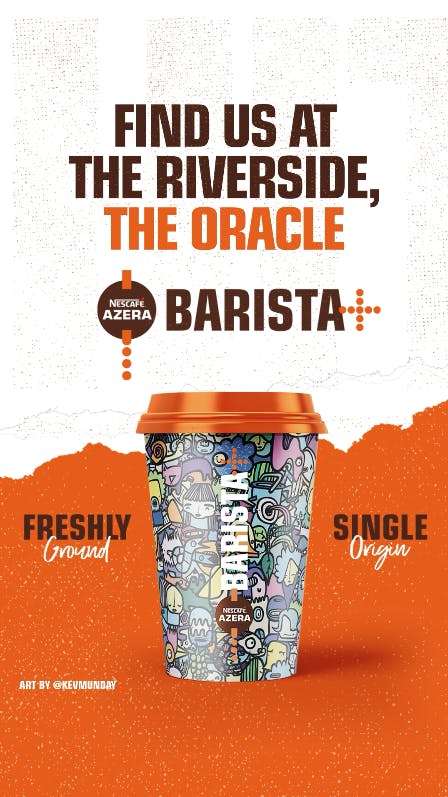 Interested in working together?