Capabilities showcased
Brand Experience
Brand Communication
Motivating fans around the world to watch the Champions League together.
Our strategy was to champion UCL matches as special, social occasions and encourage friends to watch the football together with a Heineken.
We recruited the 'Special One' himself, José Mourinho, to issue a rallying cry. Using broadcast media to deliver scale and drama. We then joined the online conversation, creating over 1,000 modular pieces of social content to dismiss any lame excuses for not getting together. Optimised for mobile, these data-driven personalised messages were highly targeted and contextual; taking into account live localised data, such as the weather.
This was further brought to life with a 'José Mourinho' excuse busting chatbot linking fans to the likes of Uber, Deliveroo and Task Rabbit to help them overcome their barriers.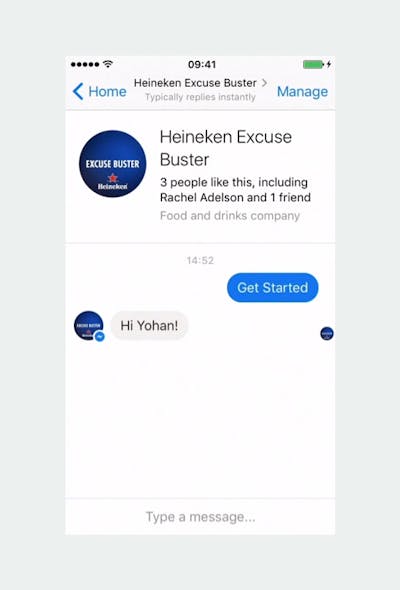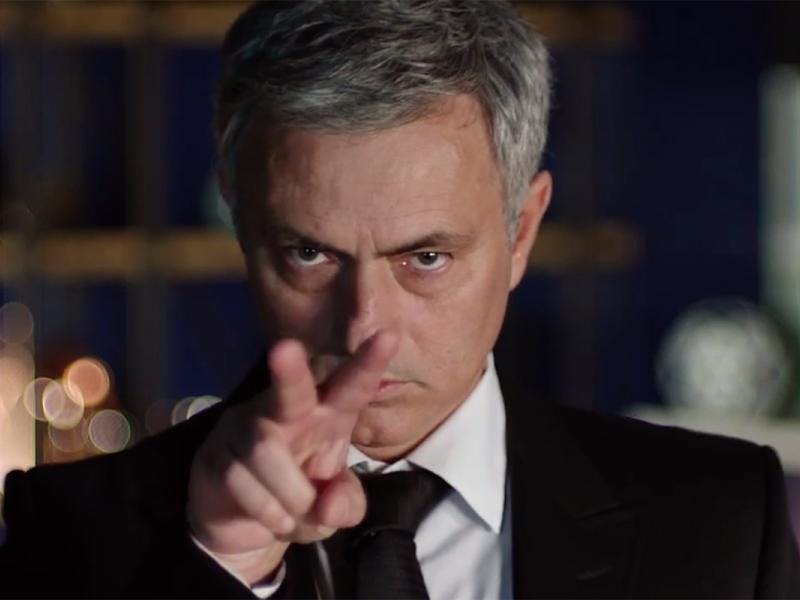 8.5%
market penetration increase
Top 5
Facebook campaign of 2018
1
Cannes Lion for best use of data
Interested in working together?