Teams involved
Brand Experience
Brand Communication
Motivating fans around the world to watch the Champions League together.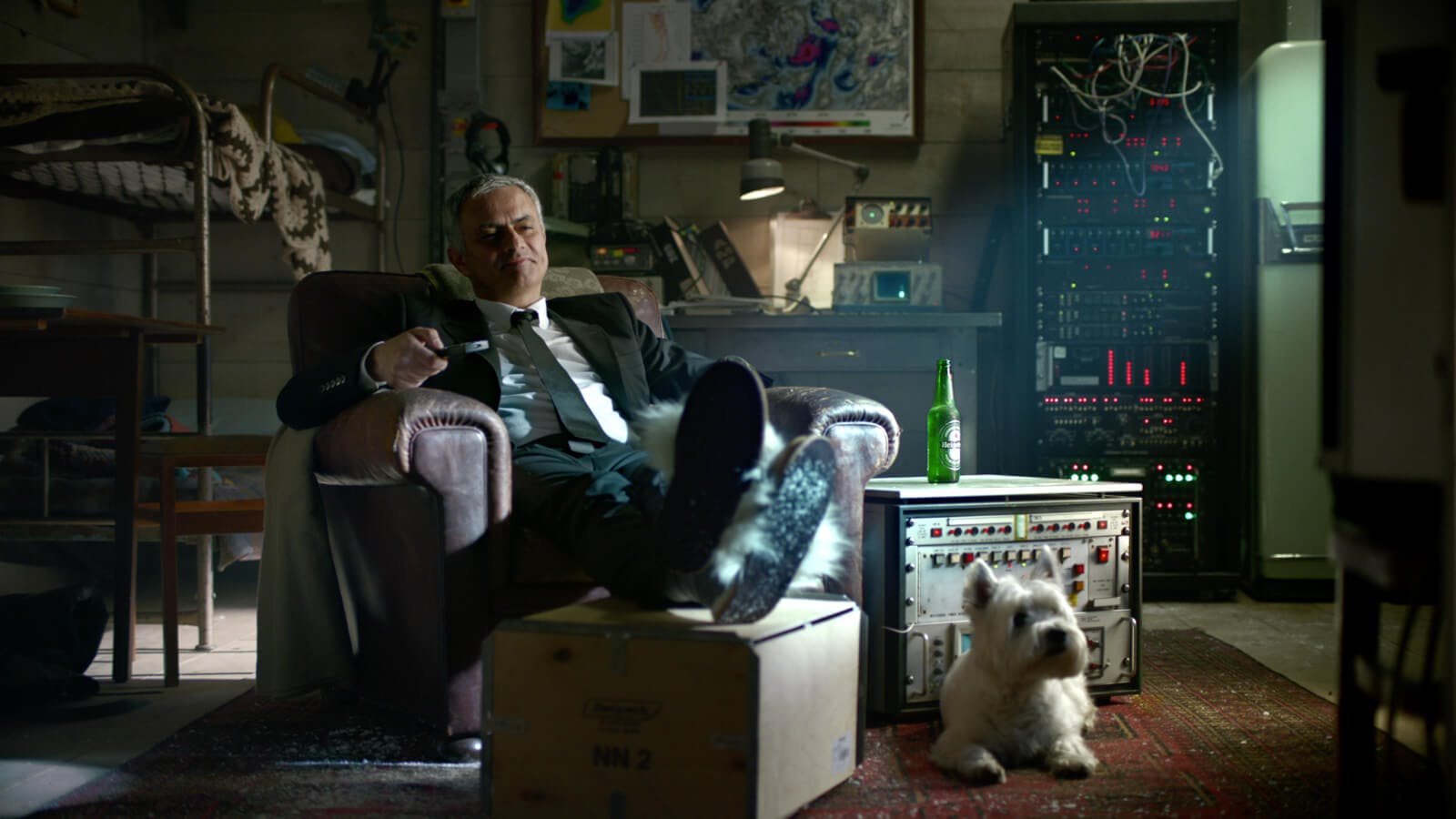 What we did
Recruiting José Mourinho, we created the 'No more excuses' digital platform to motivate & remind football fans from around the world that there is no excuse for missing a Champions League match.
Through social listening, we joined the fans conversations and created over 1k personalised, hyper-relevant videos in response to their excuses for not watching the game. This was further brought to life with a 'José Mourinho' excuse busting chatbot linking fans to the likes of Uber, Deliveroo and Task Rabbit to help them overcome their barriers. Finally, we ended with 'The Final Excuse', helping one man overcome the ultimate barrier to not watching the final.
What we learnt
By understanding our audiences' context, and by being relevant and topical we were able to talk to fans on an individual basis. This created connections that stayed with people long after the campaign ended.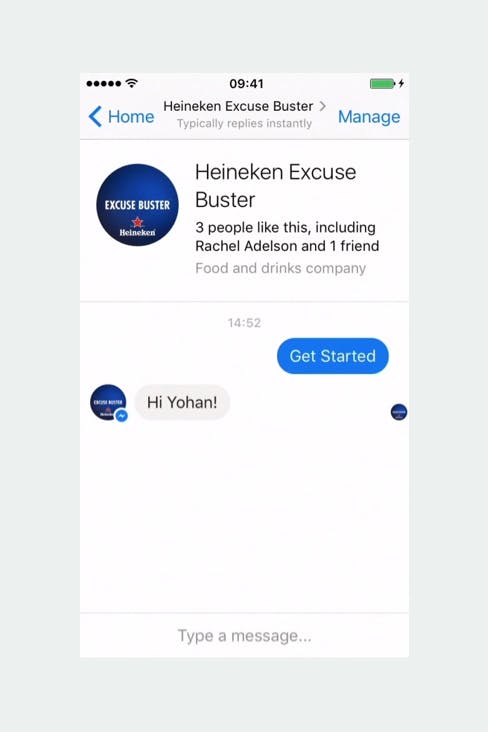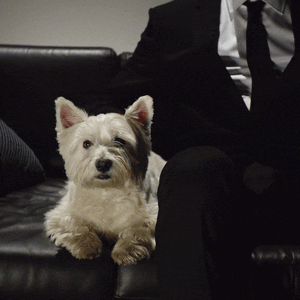 8.5%
market penetration increase
Top 5
Facebook campaign of 2018
1
Cannes Lion for best use of data
Interested in working together?