BT
Piccadilly Lights Live Coding
Inspiring the nation's kids to code.
We took over the world-famous Piccadilly Circus, in a one day activation that showed children how to code by creating their own avatars on a bespoke app.
These avatars were displayed on the iconic screens at the London landmark, seen by the 273,972 people who pass through Piccadilly Circus every day.
The activation is part of BT's biggest brand campaign in 20 years, "Beyond Limits", where we highlighted the fact that BT are helping 5 million school children learn coding skills through its 'Barefoot' tech education programme.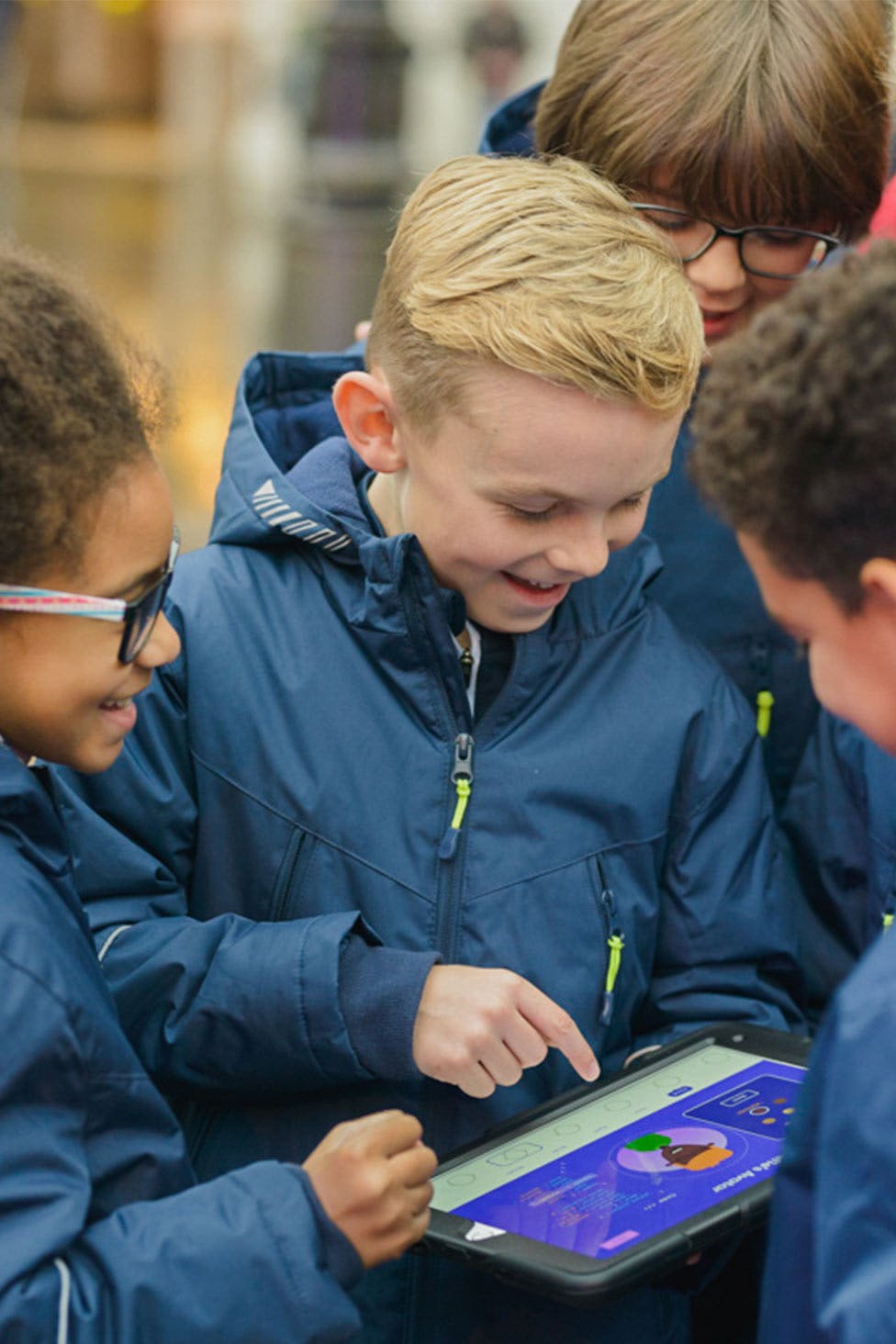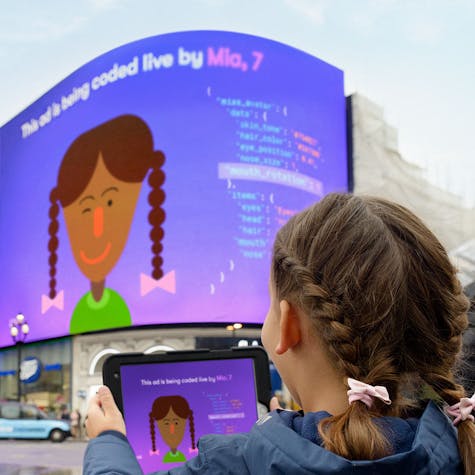 1st
time an app has been live streamed onto the Piccadilly Lights
273,972
reached on the day
2,900,000
adult impacts while the campaign was live
Interested in working together?