P&O Ferries
Brexit Reassurance
A campaign to put British holidaymakers at ease as Brexit loomed.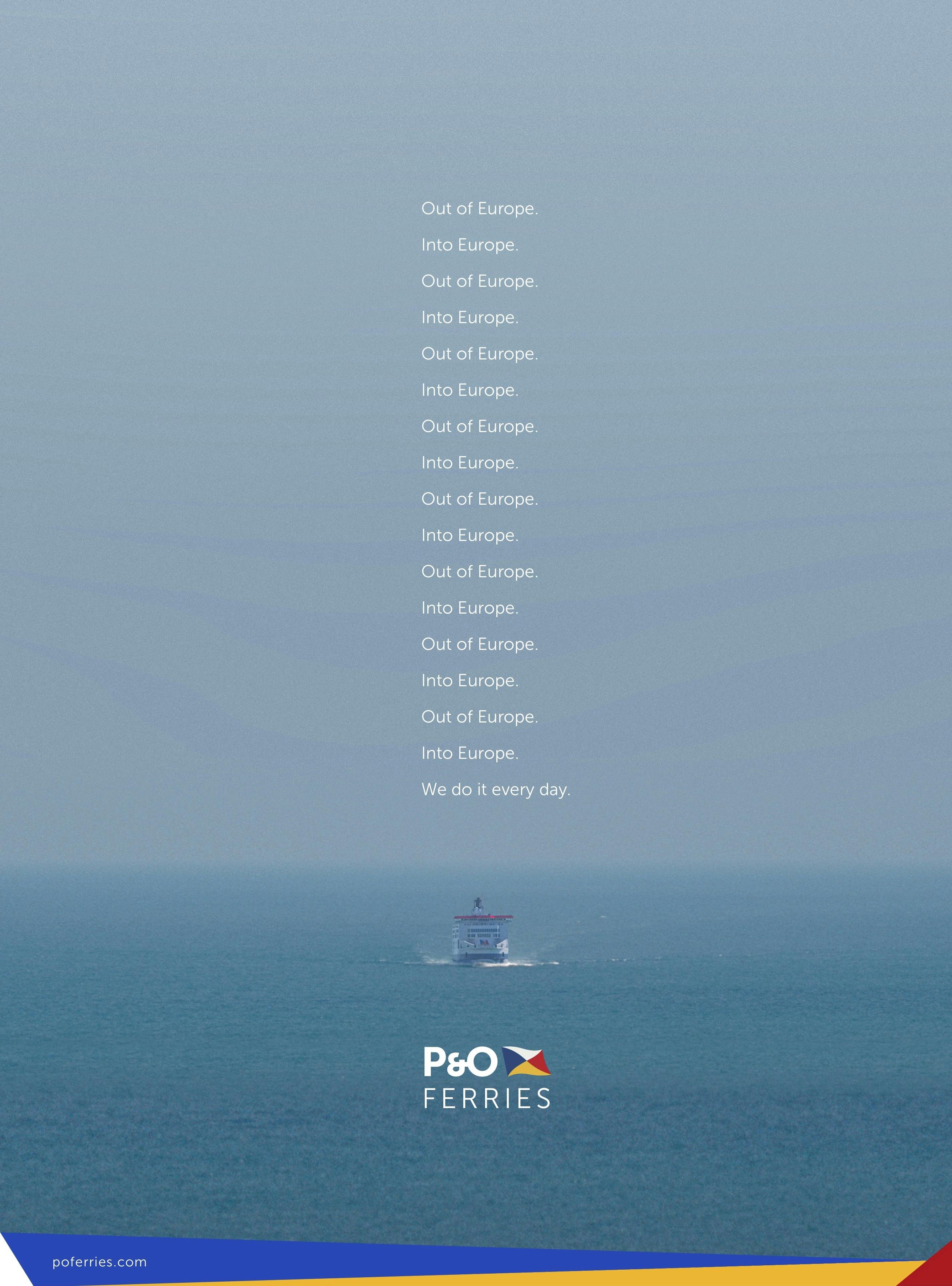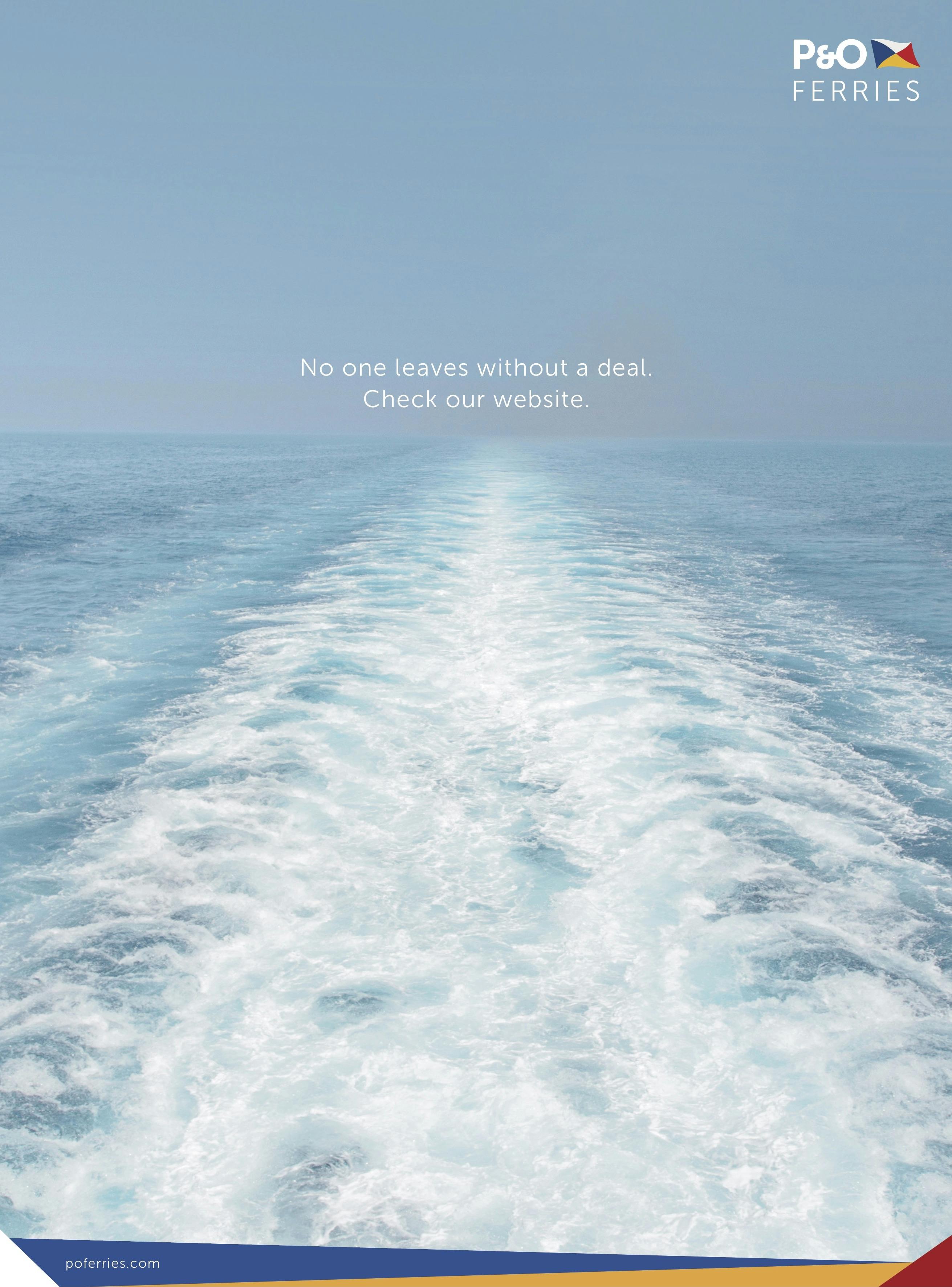 What we did
As the UK geared up for 'Brexit Day' on the 31st Jan, we saw an opportunity to approach the subject head-on, despite the politically charged atmosphere. The uncertainty of Brexit was prompting people to question the resilience of the ferry travel industry, but with P&O Ferries' 180-year history of connecting the UK to the EU, business was very much as usual.
We created a campaign that tapped into the ongoing conversations around Brexit with a series of ads that ran in full page national press, high impact OOH and social instilling confidence that no matter what is happening in the world, P&O Ferries will be making the crossing to the EU.
What we learnt
The world's a pretty noisy place at the moment. Sometimes it's best to strip things back and keep it simple. 
Interested in working together?