Teams involved
Brand Experience
Brand Communication
Reimagining football for the YouTube generation.
What we did
We partnered EE with YouTube influencers, leaders of the FIFA gaming community, and built a branded programme - "The Wembley Cup".
The innovative format was carefully formulated to maximise drama and entertainment value in this script-less, ego-intensive environment and the results push the volume and quality of engagement to new heights, clearly resonating with the tricky-to-reach market.
Four seasons in, The EE Wembley Cup is a content series following teams of YouTubers as they build their squads, compete in challenges, win footballing legends and meet for a live final at Wembley Stadium.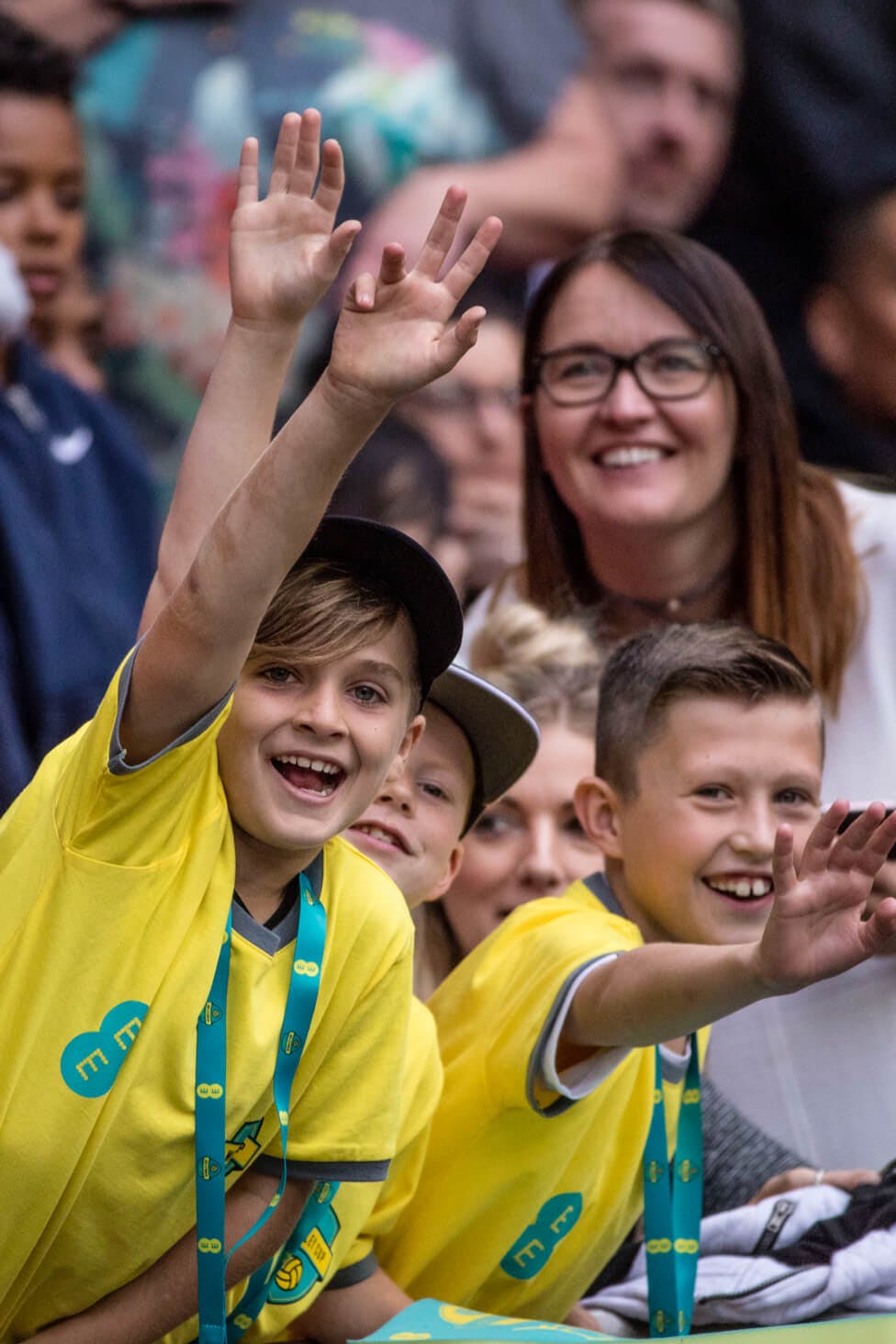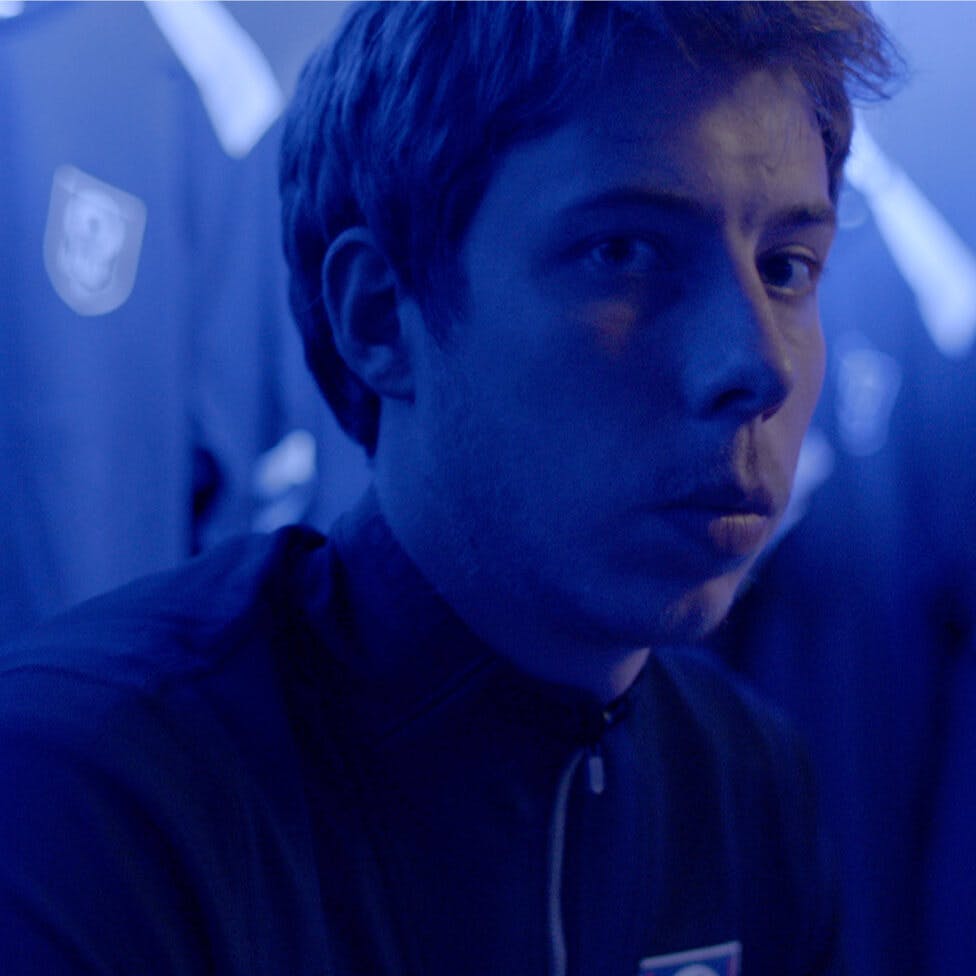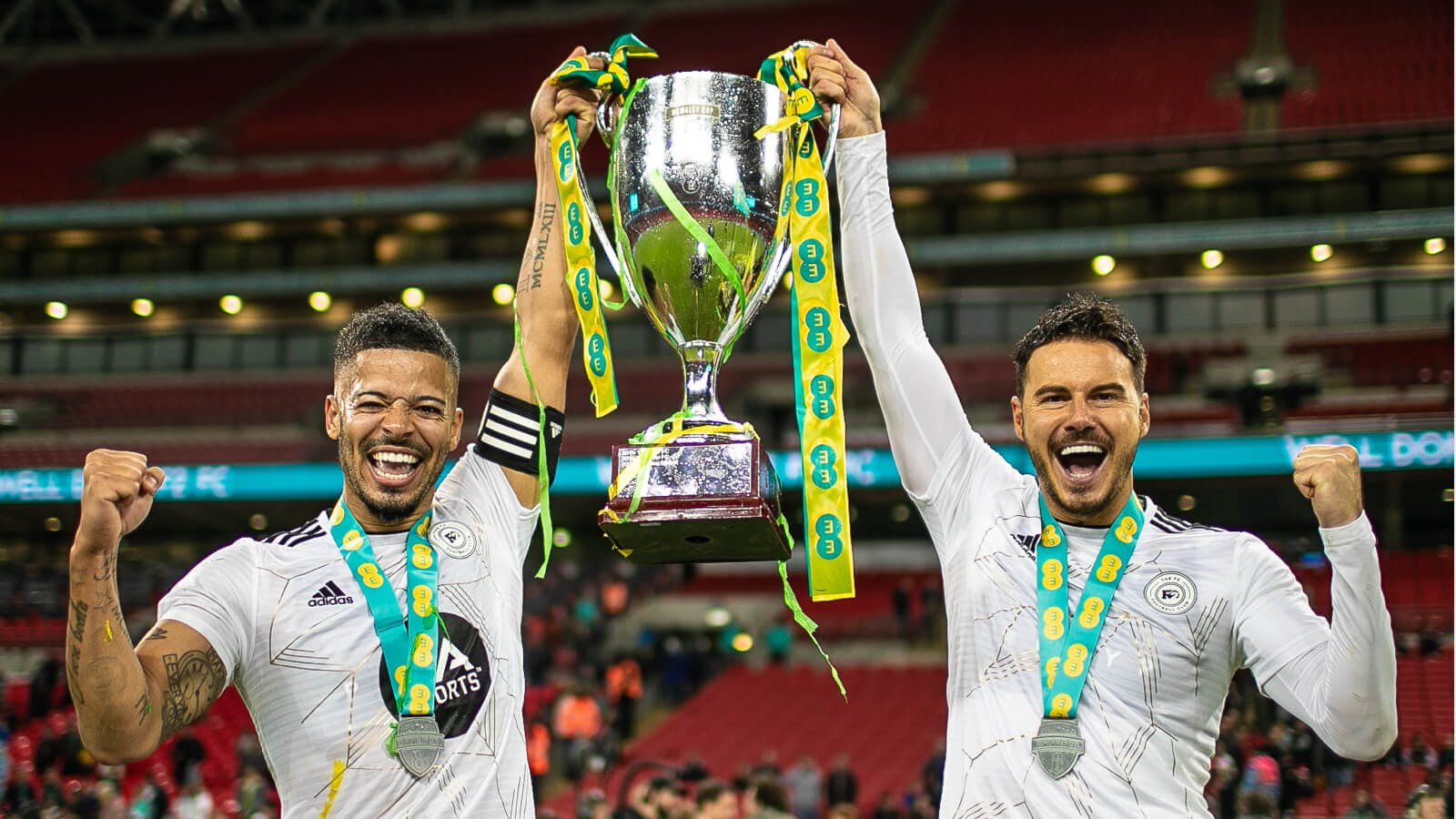 What we learnt
Throughout the project, our key concern was keeping the content true to the spirit of the individual YouTuber 'brands'. The main risk in an influencer-driven project of this nature is the YouTubers losing interest and straying from everything not inked in the contract.
We had to allow the autonomy for them to play it their own way and, much like with reality show formats, create situations to riff off and to stimulate and motivate in order to drive the performance and narrative.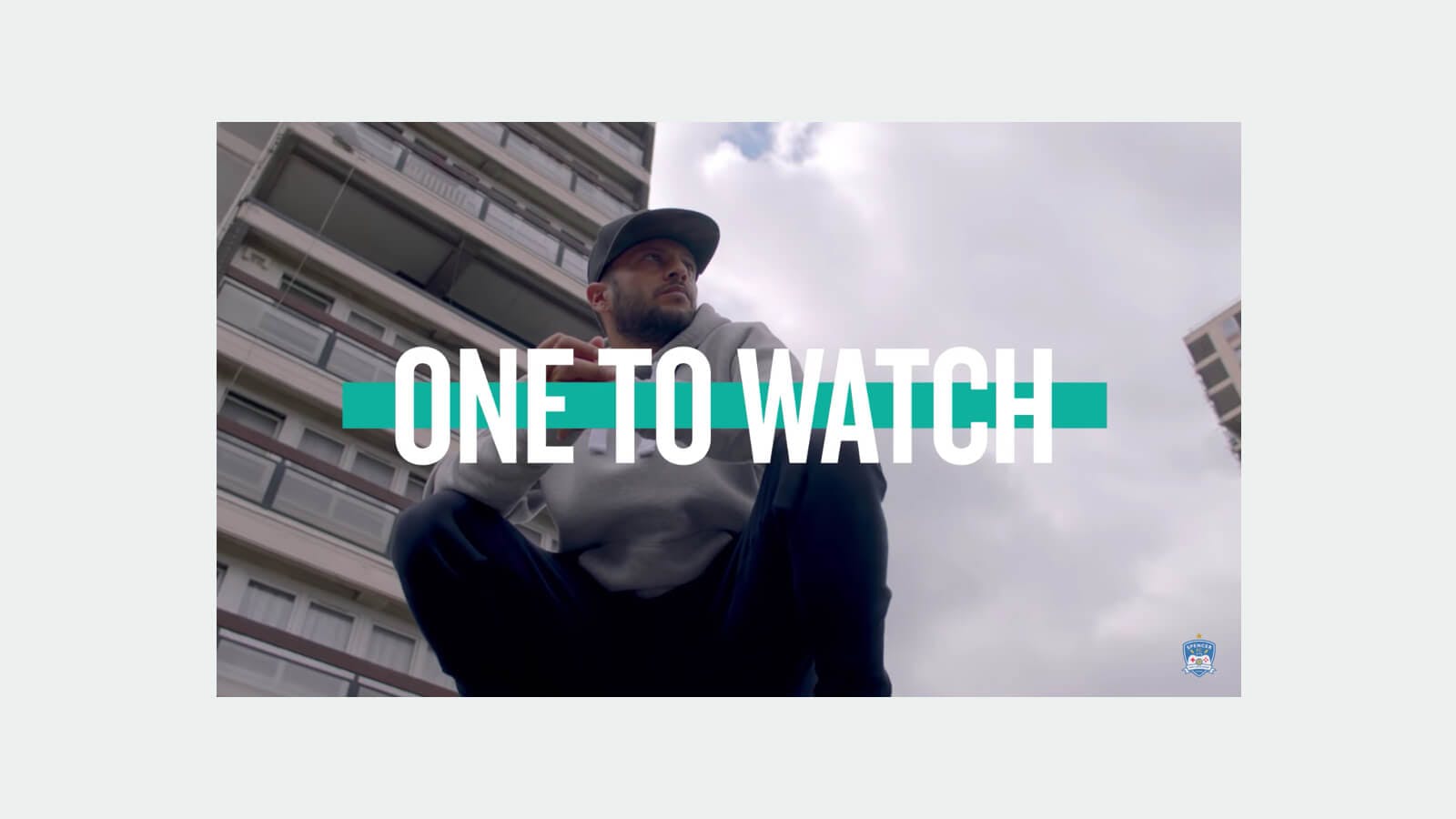 150m+
views over the last 4 seasons
1.5m
average views for the live streaming final
20%
uplift in brand consideration & first choice purchase intent
75%
of all activity is organic
70,000+
tickets sold over the last 3 finals
Interested in working together?