EE
BAFTA Sponsorship Activation
The world's first 5G-enabled AI influencer, bringing fashion-loving BAFTA fans, closer to the red carpet.
On BAFTA night with the average outfit costing £12,000, red carpet fashion is unattainable for most. So we transformed digital supermodel Shudu into the world's first 5G-powered AI stylist.
Leveraging real-time capabilities and machine learning we analysed stars' garments and searched thousands of retailers to serve fans affordable matches that they could purchase within minutes.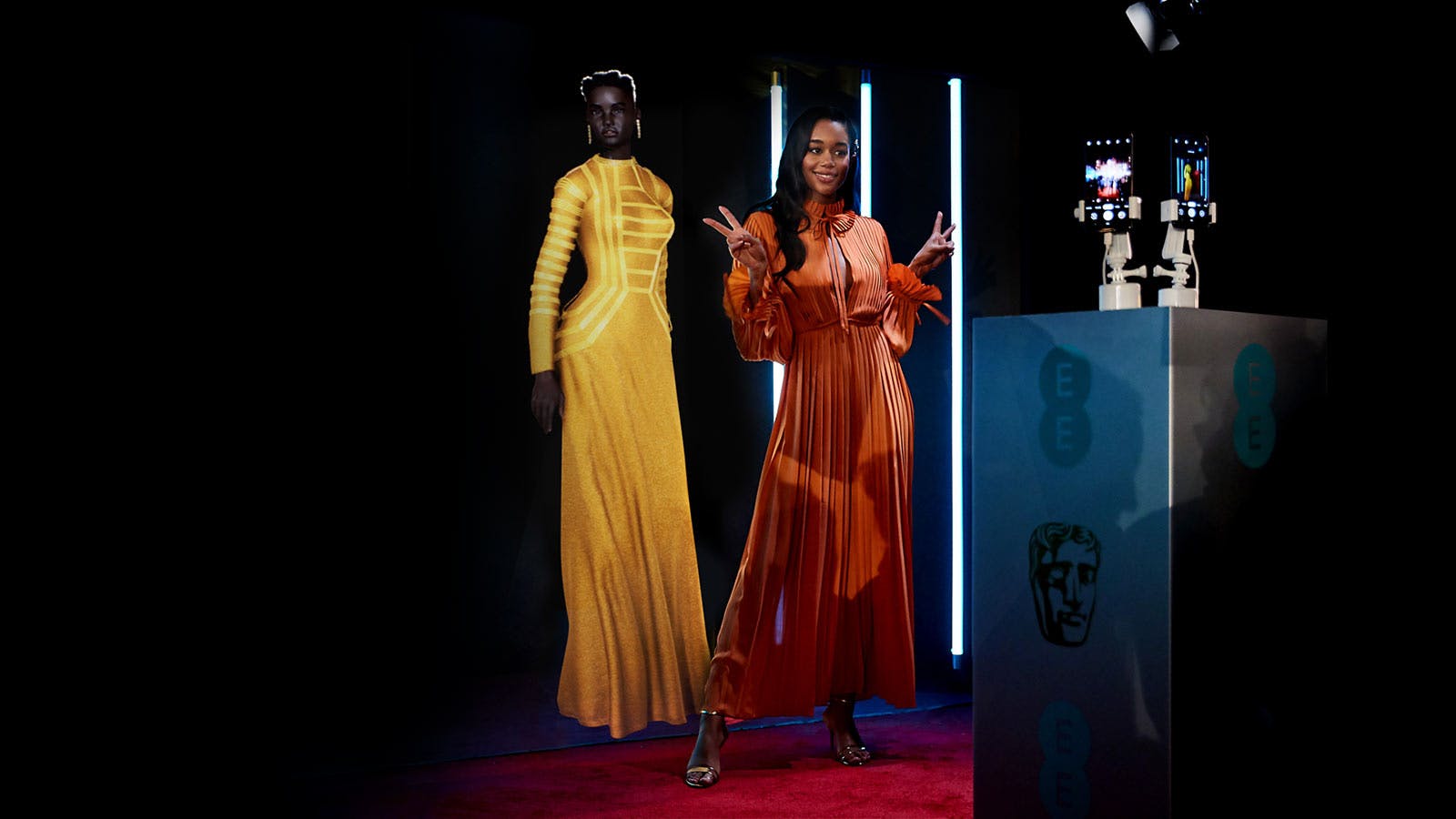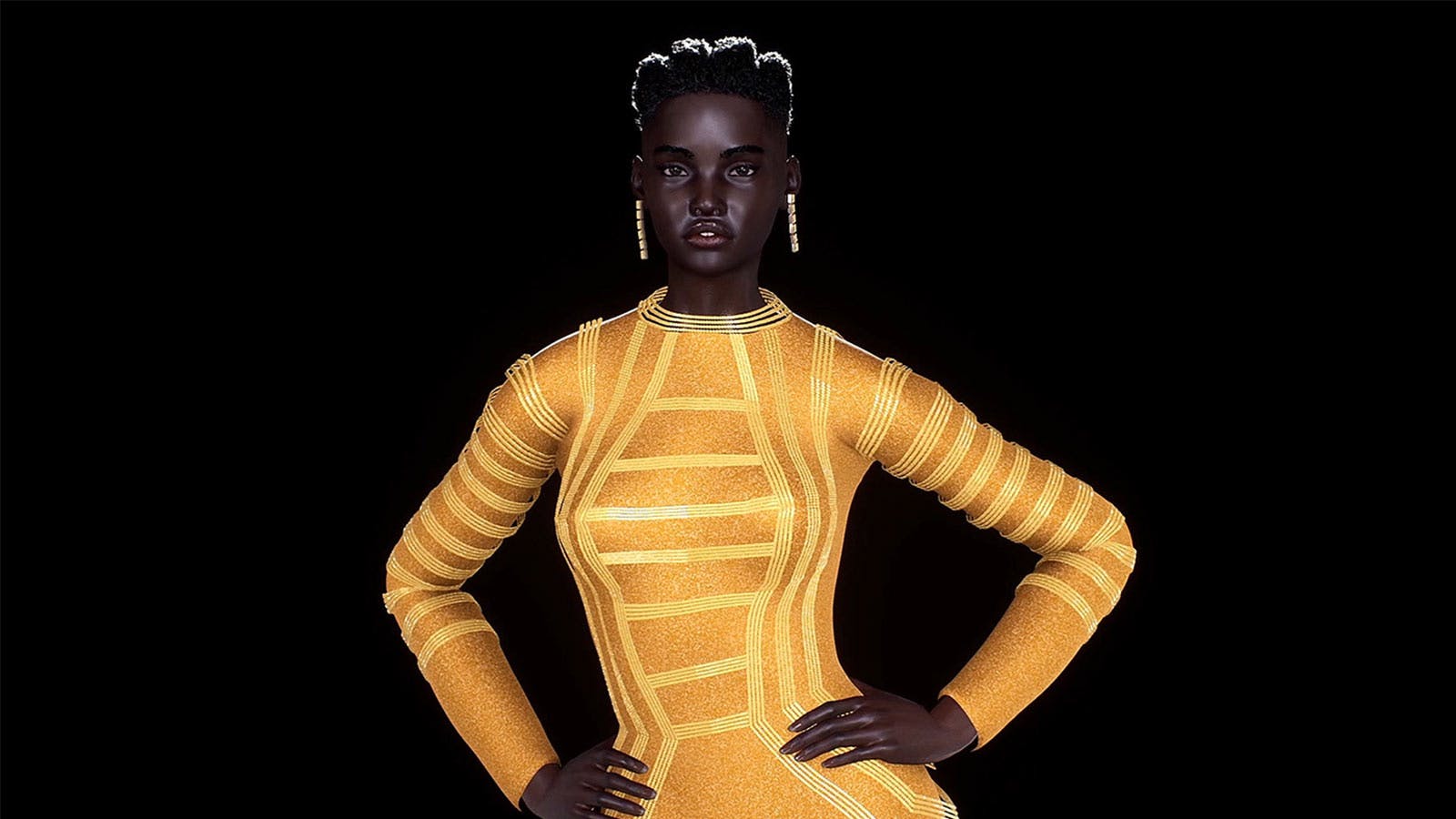 Over 100k
shopped the look live on the night
£400k
of affordable fashion sales
27%
overall BAFTA mentions referenced EE
93%
share of voice of amongst event sponsors
Interested in working together?